Monday, October 14, 2013
Reader Mail: This is Sheldon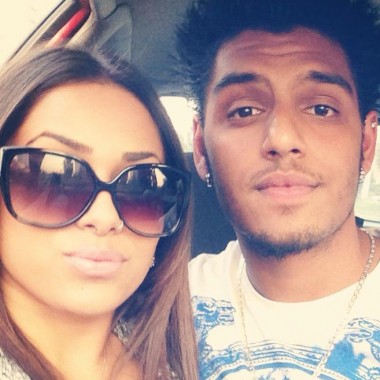 Sarah writes in with a Sheldon tag:
———
From: Sarah
Subject: Gel Haired Douchey douche
This is Sheldon. He is Indian. That is his girlfriend. Sheldon's hair is crisp, you could break it off, he loads it with gel. He also lifts, but more than that he talks about lifting. he wears chains around his neck, and flashy v-neck t-shirts. Besides wearing more jewelry than most girls I know, he also takes more selfies. He is a douche, inside and out. And his chick isn't all that hot either.
———-
Well tagged, Sarah. I especially appreciate the koan-like writing style. Short. To the point. Like early Hemingway. Or perhaps a mix between drugged up 1970s-era Dr. Seuss and this.