Wednesday, October 9, 2013
Reader Mail: Vinnie Sphincter's Girl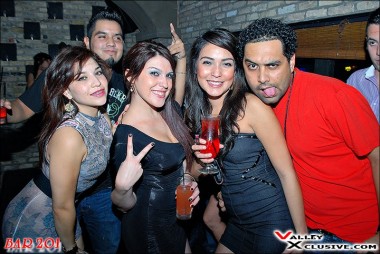 Jesse G. writes in with an update on the odious Vinnie Sphincter's girl:
————-
From: Jesse G.
Subject: Vinnie Sphincter's Girl strikes again!
Yo small world but Sphincter's girl party's at the same club i party at! Say it aint so!!! with a chin like her's how could she not be a douche bag magnet….or boxing sparring partner!!!
———–
This email reads like viral PR for Don Jon. I'm not sure whether to respond or ask for click-through rates.