Tuesday, October 15, 2013
The Slovakian Boob Meld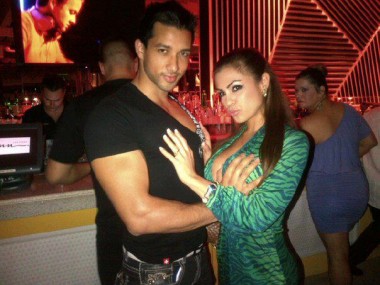 I read about this in my sociology class.
It's an ancient ritual that has something to do with honoring those who brought forth the fruit of the vine on this the day of hairtonement.
Joan Largeman is having nothing to do with this strange ritual. To the appletinimobile!
Yup. Got nuthin'.
Hey, whaddaya want. It's Tuesday morning and my shirt smells of pee.