Thursday, October 24, 2013
Ties McJohnson and Amazon Kelly Vote for Gynochin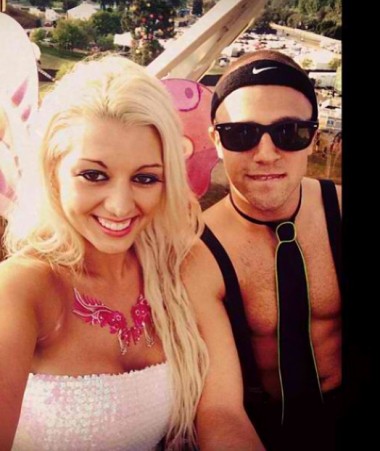 After deep consideration, and extensive use of Boolean field mathematics, Ties McJohnson and Amazon Kelly cast their votes.
And whaddaya know?
It was a tie.
Thank you.
I will be here all week.
Sample the meat specialty on the menu.
And be sure to leave a gratuity for your servant class assistant.