Tuesday, October 8, 2013
Tyler Perry's "Chicago Jones and the Search for Gold Bling"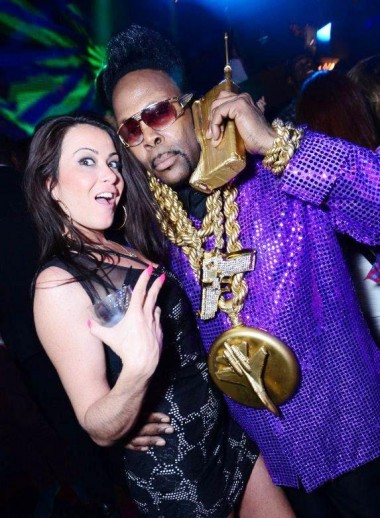 That's it. I'mma skip this flick and go straight to the new Seth Rogen vehicle, "Average Shmoe Experiences Funny Life Lessons and Has a Cathartic Epiphany at the End." I hear Jonah Hill makes a cameo!
EDIT: Bonus points to anyone in the comments thread who can accurately explain exactly what Chicago Jones's afro is doing.