Monday, October 28, 2013
Vegas Is Filled with Douchefluff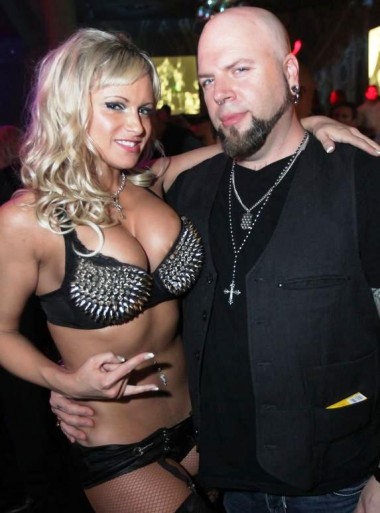 Stop the presses. Wait, what? Who dat say what?
I'm in Vegas.
And everyone looks like these two.
Amish faux punk doucheclowns and stripper hotts who smell like glitter, cheap hand sanitizer, and wet tobacco.
'Tis true. Your humb narrs has chosen to return to the land of douche mecca that I first came to, so long ago, with notebook (and camera) in hand in the dark days of 2006. Back when I first began to document the emerging hottie/douchey plague.
And now I return, seven years later, to see from whenst the scrotal/hott cohabit has mutated, grown, shrunk, or otherwise stank up the strip.
HC1 and I dropped off the poop machine with the grandma and hit the road.
Vegas, baby.
I'm talking Swingers Vegas.
Not Hard Rock Douche Mecca Vegas.
The battle continues. HC1 and I will be mocking.
From a safe distance, of course.