Thursday, November 7, 2013
A Greasepitzer Cuddles With Perfect Eve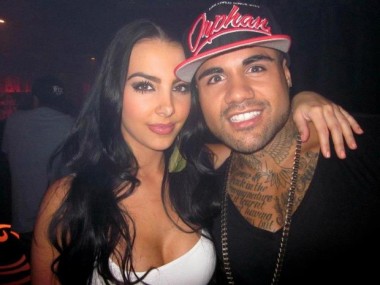 If ever you indulged the thought that hottie/douchey cohabit was fading as we enter the teenage years of this new century, banish that conceit from your pretty little head.
Because professional Vegas Douchclownsians are greasing the suckle bobble pokes. Lo, a Greasepitzer is cuddling somewhere with Perfect Eve.
Eve's ful lips and sultry Mayan Eye of Coitus offer harpsichord Beethoven sex music run through stereophonic musak elevator to butt fondle.
Okay. So that last sentence got away from me.
But regardless, Ganesh and Vishnu rend their garments and spittle on a Torah at this evidence of wrong.