Wednesday, November 13, 2013
Che Douchevarra, aka Mickey Mau5, Wears a Tie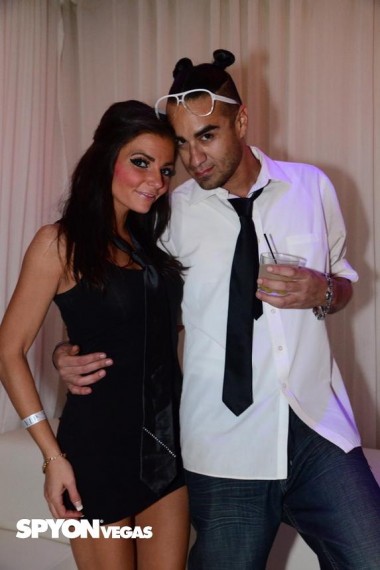 HCwDB's own vortex of suck, Che Douchevarra, aka Mickey Mau5, is on to bigger and better things.
Dropping that youthful Marxist idealism to enter the corporate world.
And by corporate world, Che Douchevarra is now the stockboy at a local Hooters. Where he, in the parlance of the kids, makes the proverbial mad Benjamins.
Voluptuous Judy, while quite attractive in a unique sort of way, looks a little too uncannily like a young Malcolm McDowell. But what the hey, I always loved A Clockwork Orange. So I'll give her thigh an ostrich feather poke, and then repose with a nice Chianti.