Friday, November 22, 2013
Friday Haiku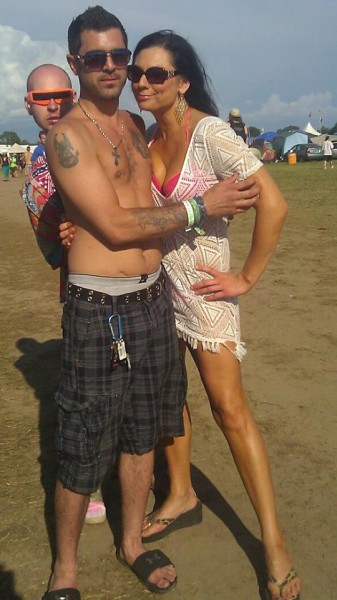 Creeper Max Headdouche,
Ruins Bro Pete's mad sexin',
Sad clowns weep at fair.
——–
Festival Omen
Satriani Photobomb
Harbinger of Doom
– Bag Em Tag Em
The Thing with Two Heads
is remade. Box office bomb.
Rosey Grier weeps
– Charles Nelson Douchely
My mannaries fail
Vestigial glands do not
Provide mommy's milk
– The Dude
Kim regrets Christian
Mingle date. Profile pic left
out his conjoined twin
– Magnum Douche P. I.
You don't bring your Mom
to Burning Man, you moron
Monkey on your back?
– Dickie Fingers
The Nazca Lines dress
disorients aliens:
Planet of the Douche!
– Charles Douchewin
Misplaced boob fondle
Shady largeman unholy
MILF gets impatient
– Dr Magnifico
It puts the glasses
In the basket or it gets
The hose. New Wave Hose.
– The Reverend Chad Kroeger