Friday, November 8, 2013
Friday Thoughts and Links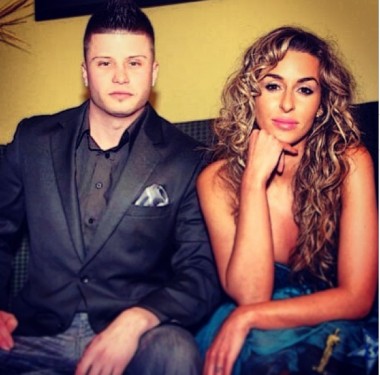 Oh, Mongor.
How you drift languidly through your vapid, meaningles life like a somnambulant Skeksi.
Oh sure, there are moments when a shaft of illustrative consciousness strikes through the dark, primal mold of your conscious being. Every so often, your limited grunting is beset by a paroxysm of clarity. A flash. A sliver. A thought you can barely articulate.
How do we make sense of this inordinately complex world in which we are given the grace to occupy for a few short decades? How do we seek higher meaning while distracted by the everyday mundanities of preserving the body over the nourishment of the mind?
But then the server comes by.
And the DJ drops the bass.
And it's time to Woo! into the abyss once again.
Here's your links:
Your HCwDB Buy Some Shit on Amazon and Support the Site Link of the Week: "If all pleasure is relief from tension, junk affords relief from the whole life process, in disconnecting the hypothalamus, which is the center of psychic energy and libido."
Terry Richardson is not edgy. He is what I like to call the Anal Wart Photochoad.
Speaking of photos, 30 amazingly moving photos. It's a big world out there, kids. Do not look at these pictures lightly.
Ever feel like society is slipping into a dystopian sci-fi novel? I give you: Child MMA.
Lorde continues to challenge the generic pop-star paradigm. There may be hope for pop music yet.
Yeesh. I will never complain about the New York subways again.
Okay kids! Lets play around round of Brooklyn or Silverlake!
Understand the bodybuilding fake tan using this carefully calibrated venn diagram.
Okay. Here's ya go:
For the real world smush glass inside all of us.