Friday, November 15, 2013
Friday Thoughts and Links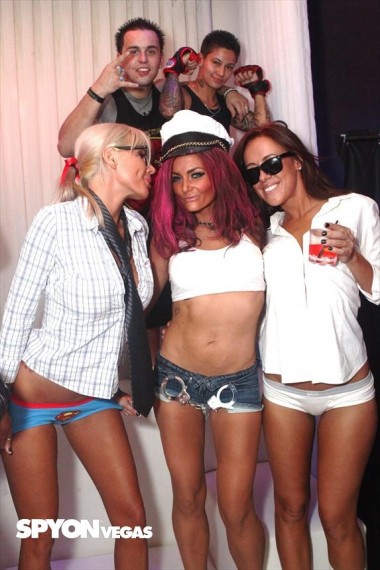 Where's Timmyspike?…
There's Timmyspike!!
And by Timmyspike, I mean forget Timmyspike, lets focus on that Superman alcoholic taut suckle thigh and Lex Luthor handcuffs.
I'll take Groin Accoutrements in the center square for the win, Whoopi.
Yup.
Another Friday in the ole' DB1 household. The cheap consumption of Thunderbird and HoHos has given way to the exhaustion of a little poop maker. And by little poop maker, I mean my butt. Okay no. I mean my kid.
Now I drink for a different reason. To remember longingly the days I used to drink simply to forget. Babypoo'll do that to an individual.
But all is well in the DB1 household.
Here's your links:
Your HCwDB Buy Some Shit After Clicking on This Link to Support the Site Link of the Week: "Nothing up my sleeve… and David Blaine is for suckas."
Hard to believe in the year 2013 there are still giant vortexes of pimple suck wasting oxygen on this plane.
Google is hard at work patenting an electronic throat tattoo. Yup. Time to nuke Peoria.
Donkey Douche loses the hat tilt.
Yet more news from the con game that is online dating.
From Austin, Texas, meet… The Douchewaiter.
Okay, enough of that real world crap. Have some
Insert cream and sugar joke. Oh wait, I just did.