Friday, November 22, 2013
Friday Thoughts and Links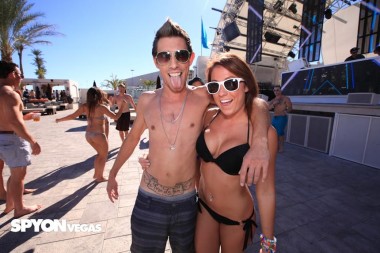 Ya know, it's one set of trashiness when the ladies are getting the frontal tramp stamps to mark their skin with the taint of collective poo.
It's quite another when average joes like Fwippy are doing it.
Not a good career move, Fwippy.
Combine the Groin Shave Reveal, fwip hair, and tonguedouchery, and it's enough to kick an aarvark in the sphincter.
But I can't be too upset. For it's Friday.
And you know what that means.
Me. Scratching myself. Watching TV. And changing diapers.
Here's your links:
Your HCwDB Retro Alt Lit Book Pic of the Week: "They're whackin' off to it, fer chrissake!"
The day Leonard Nimoy gave a cab ride to John F. Kennedy. An amazing read.
Things that should not happen in life: Dudes in speedos at sporting events. Regardless of whether linkbait borg website Buzzfeed finds him "hot" or not.
So it turns out if you record crickets chirping and slow it down, it sounds like people singing.
Sign #5 that the apocalypse is nigh.
Brothabags, Abs, and Nipple Reveal. (nominally NSFW)
Instagram and the female douchebag.
Qatar stadium looks like a giant, um… oyster.
Here are some porn videos for your weekend entertainment. The greatest of all women, Pornstars in videos here for you to compare you girlfriend or wife with. Once again we have found the best sex videos for you to enjoy until our next update 🙂 (Sponsored Links)
Funny faces in everyday objects. Green pepper faces for the win.
Bleeth. No. Strike that. Awful human being.
Ok, here's your pear:
And all was settled in Liliputia.