Saturday, November 30, 2013
Happy Holidays From Hot Chicks With Douchebags!!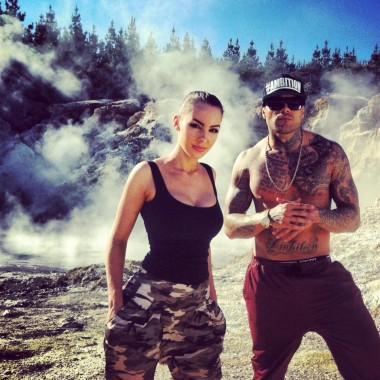 To all my long term regs, my short term readers, my casual drop-ins and every so oftens, my true 'bag mockers, and my serious 'bag taggers and huntresses.
May your Thanksgiving Weekend be as prosporious as a Greasepitzer and Eve celebrating in the frothy locus of spewy spray.
For as Ringo teaches us, labels don't define us, the ablity to mock does.