Wednesday, November 20, 2013
Nice Guy Chuck Wins at the Game of Life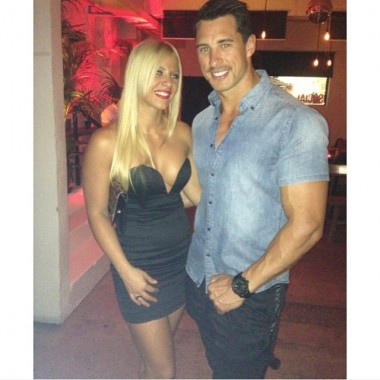 Even with the barely pubescent 'stache, Nice Guy Chick Wins.
His prize?
Sclutsy Sophia.
What's "Sclutsy" you ask? Sclutsy, a word I just made up, is when slutty and classy cohabit to form eternal loin want.
Enter that one in Urban Dictionary.
Either that, or Officer Sclutsy was the chief villain in West Side Story. I can't remember which.