Tuesday, November 19, 2013
Old Guy Greg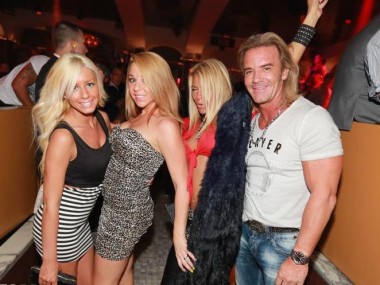 Old Guy Greg is half way there.
Old Guy Greg is livin' on a prayer.
No, literally.
He worked at the studio when they recorded that song. As the old guy.
And to think, just last year Awkward Hott Kelly and the Barely Legal Sisters actually worked at the Legal Seafood in Chestnut Hill.
Ironic, given the then-illegality of their haddock.
You thought I was gonna say clams.
Haddock.