Wednesday, November 27, 2013
One Herpster To Rule Them All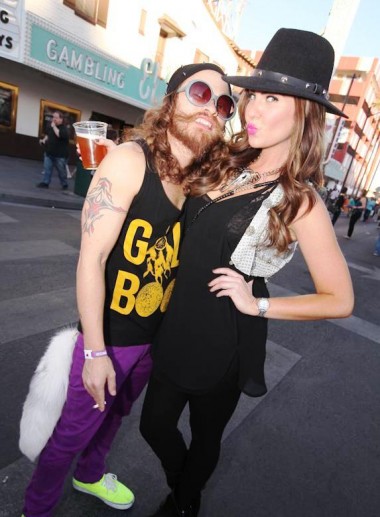 Hear ye! Hear ye! All Movember wanabees with the tasty artisanal cheeses? Lay down your PBRs, your mustache grease, your scooters, and vinyl and gather round!! Attend the tale of McSweeney Todd!!
For thine efforts have been in vain. They are now moot. Irony has crawled into an alpaca sphincter and expired like parrot.
The game is over. The gig is rigged.
One Herpster To Rule Them All has arrived.
His name is Rob. But he goes by Alistair. And Carole titters whimsically before agreeing to tune his mandolin.