Monday, November 18, 2013
Some Guy With Glasses Boobs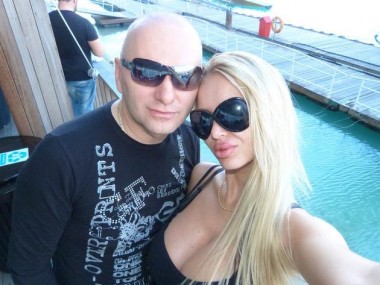 Large sunglasses.
The tool by which those who cannot face the truth of their dearth of spiritual depth are able to hide in plain sight.
Too depressing for a Monday?
Don't make me post the Zapped fart again.
No universe is totally devoid of meaning if it contains a Willie Aames.