Wednesday, November 27, 2013
The Suburban Hustler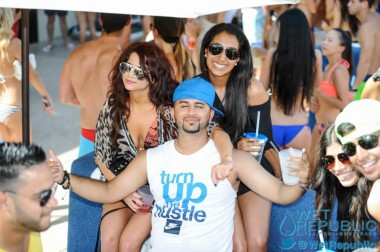 70 Degree Hat Tilt is all Kevin needs the ladies to know about how cray cray he is.
Sexy Minka's plunging neckline plays lutes in a harmonic key.
Meanwhile, your humble narrator flicks lint on the floor and grumbles about the familial responsibilities of a combo Thanksgiving/Hannukah. It's like exponential dysfunction. Served with cranberry sauce.