Monday, November 4, 2013
Toungled Up in Blue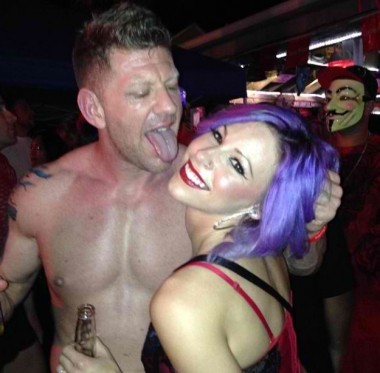 Early one morning the douche was scroting
I was clubbin' in bed,
Wond'ring if she'd changed it all
If her butt bobble was still red
Her folks they said our bottle service together
Sure was gonna be Grey Goose,
They never did like Mama's homemade drugs
Papa's shlongwater wasn't big enough
And the DJ was standing on the side of the road
Spittle falling on my Vans
Heading out for the velvet rope
Lord knows I've fondled some butts getting through
Toungled up in blue.
That's right, beyoch. Bob Dylan references. Cuz I'm totally in sync with the zeitgeist, yo! Like a postmodern Bieber.