Thursday, December 5, 2013
Boston Bound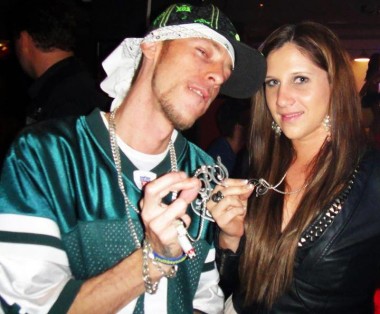 Speaking of wigga tool pantload crapstain koala spittle yak in a noose hanging from a eucalyptus tree wrong.
So it goes, Billy Bob and Katie.
Your humb narrs, HC1, and, of course, BC1, are all on a plane headed home to Boston.
Our mission: Allowing my grandparents, newly minted as great-grandparents, to oggle my spawn.
On a related note, "Oggle My Spawn" the working title of the Osmond's Christmas Specials back in the 70s?