Monday, December 16, 2013
Clown Larry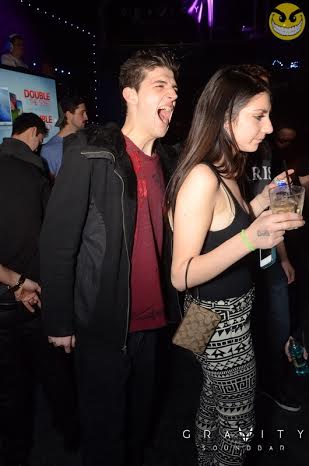 Evil Yellow Sunball has been around. Back in the 70s, EYS did blow off a rhinoceros's balls with Marienne Faithful to protest the Khmer Rouge.
So Evil Yellow Sunball knows what's up.
And Evil Yellow Sunball knows that there's a Clown Larry at every party.
The bro with not enough to say, but too much energy to say it.
A douche in every pot, if you will.
Semitic Shoshanna is today's victim.
Tomorrow? It could be you.