Monday, December 2, 2013
Meanwhile in Bay Ridge…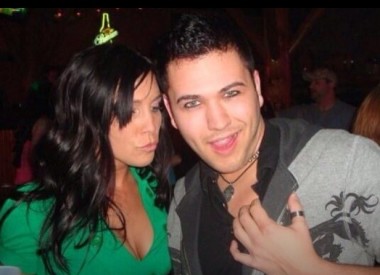 Vinnie gotta dance, yo!
Angie's like, okay I guess. But in a few.
But Vinnie's like, c'mon!
So Angie's like, yeah, I s'pose.
But then Vinnie's like, wait, I gots to apply my eyeliner first!
And Angie's like, that's so queeyah.
And Vinnie's like, no it's not, it's super!
And they danced. Like a wave on the ocean scrote-mance. Like two pudwacks in love, and they danced.
And… scene.