Tuesday, December 3, 2013
Meanwhile in Brooklyn…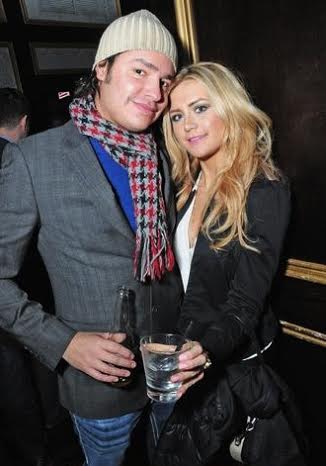 Logan: Hey, Maya! Dig my ironic artisanal scarf!"
Maya: But it's cold out and most people are wearing scarves, so how is that ironic?"
Logan: Uhm, well, it's ironic because I, like, totally, am not this guy. I'm just pretending to be a hipster douche. So it's like mocking the hipster douches, but in such a subtle way that most people can't tell the diff.
Maya: So, then, if no one can tell the diff, then aren't you basically just the same thing as the actual hipster douche?
Logan: No, you see, it's like a test. Those truly in the know can, like, figure out that I'm not really what I seem. And then they and I share a laugh. Ha. Ahah. We are not as we appear.
Maya: Wait, don't you share a loft in Bushwick with a techno-grunge-synth-pop band featuring two DJs, a didgeridoo and a ukulele player?
Logan: Well… yeah. So?
Maya: I suppose that's ironic, too.
Logan: Of course. My lifestyle is fully dedicated to postmodern deconstruction of alternative lifestyles as a form of meta-commentary.
Maya: I see. I heard that commentary and dissent merged to form dysentery.
Logan: Whoa! Did you make that up?
Maya: I gotta go. My raccoon has hepatitis.
And…. scene.
What, you thought today would be filled with pics of uberdouche Hanz? Then you get this. Smell it… smell it… smell it… now take it.