Thursday, December 26, 2013
Reader Mail: Charlie Objects to My Tribute to Al Goldstein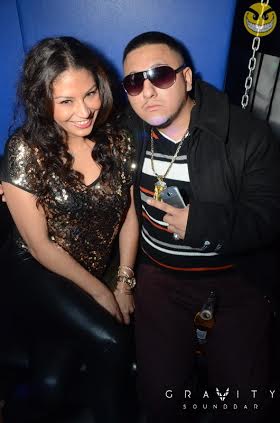 As you enjoy your post-Christmas festivus, the following came over the HCwDB wire.
When the iconoclastic publisher of Screw Magazine died last week at 77, I posted this eulogy, which I thought was pretty fair to who he was.
Reader Charlie disagrees, and then takes issue with my methods of self pleasuring:
———-
Once again you celebrate the looser – the piece of crap you would not want taking pictures of your own wife daughter or mother – but are happy to let victimize someone else.
Your anger and frustration is fueled by your own failure.
Clearly you write like you masturbate in that you have a chronic need to please yourself. Maybe if you were not so certain you know it all you may actually engage and change people – even yourself. Hysterically telling people they are idiots because they believe in God, as you often do, sets a standard that reflects poorly on your own intellectual capacity since the question of who or what created the creator or necessary components of creation are equally subjective to some people; neither science or faith can be absolutely proven by either party. Yet when someone professes faith in a system you reject your protest is so obnoxious and reflexive it becomes clear you are truly pathetic, lost, scared and alone.
A look at your other works makes the view into your vacuous cranium quite clear. Shifting between writing angry and abusive comments about women while offering peaks up their skirts or denigrating soft white targets is easy; living and loving is a bit harder.
I think you are a lucky punk. My guess is in a different time and place, before technology, you would be the mumbling fool, writing on napkins in greasy spoons and talking to himself – wiggling your legs back and forth because you tell yourself you have to go to the bathroom, and maybe you do, but let's be honest you are really doing it simply because you like the way it feels: CREEP.
————
Absolutely not true. In a different time and place, I would be writing on napkins in clean spoons.