Wednesday, December 18, 2013
Reader Mail: Some people at the beach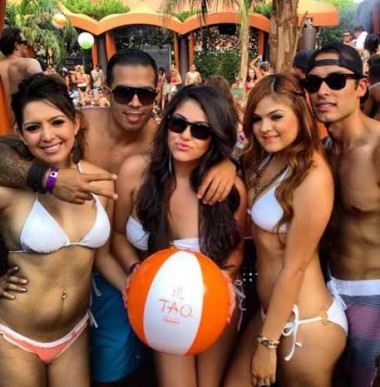 Reader Kevin works out some issues:
—————
From: Kevin G.
Subject: My sister's douchebag boyfriend
This guy on the left is a real winner right here, he goes by the name Roach, no joke! He has some half ass tattoo studio and thinks he's hot shit, HES GOT A FACE FOR RADIO!!!!
—————
It pleases me to no end to know that in today's constantly updating/trending/morphing ephemeral digital culture, the classic "he's got a face for radio" insult remains a viable insult.