Tuesday, January 28, 2014
The Effete Sailors of Beverly Hills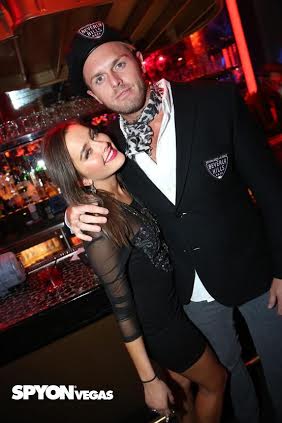 I have a little poem I'd like to read in honor of this occasion, if I may. Spaulding, get your foot off the boat!
It's easy to grin
when your douche comes in
and you've served all your drinks on the deck.
But the 'bag worthwhile
is the choad who can smile
when his neckkerchief is too tight in the neck.
Okay, pookie. Do the honors.