Tuesday, January 7, 2014
Captain Rehab Says, "It's Cold Out Where You Are, But Not in Vegas!"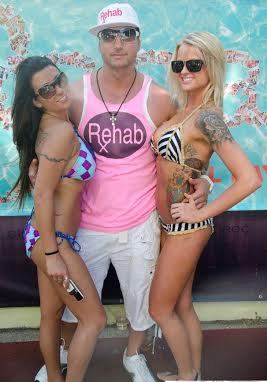 For those of you suffering in ridic cold today, let it bring you solace to know that Captain Rehab is scoring at 60% among the greater Las Vegas skankhott population.
Yeah, I guess that didn't really bring you any solace.
Okay, how about some StreetPear?
See now? It's not so bad.