Monday, January 13, 2014
Four Prong Refuses to Go Gently into That Good Nightclub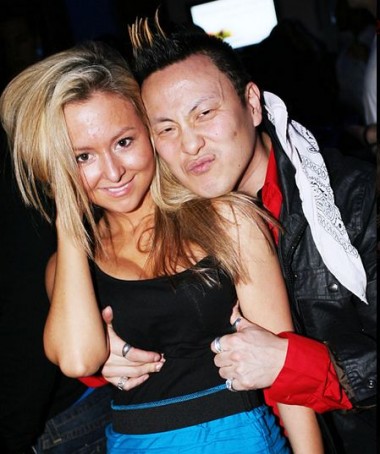 Most of the 'bags of yesteryore gave up.
Packed it in.
Took off the Ed Hardy.
Washed out the crust.
Resigned themselves to their idiotic tatts.
Got menial jobs.
But not the uberwads. Not Four Prong. Four Prong will not go gently into that not hitting on hot chicks good night. Like Dylan Thomas by way of Skrillex, the spikes carry on my wayward son into the great wide open.
And choadwankery burns bright in the chosen few. The proud. The Vegas Crustwank.