Friday, January 3, 2014
Friday Thoughts and Links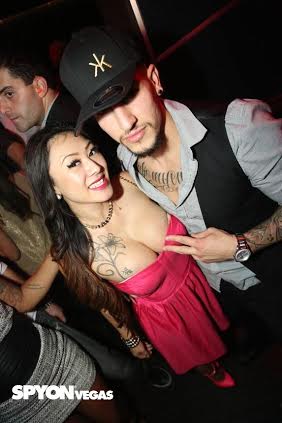 Like the Greater Kudu that run wild uponst the grassy knolls of the Serengeti, poorly placed tattoos travel in pairs.
Because you never know when the watering hole will become contested.
And tribal headlocking will commence between the alpha males of each pack. To assert dominance.
And lay claim to the land. And the women.
Folkloric and tribal traditions of our most primal historical impulses remain embedded on the skins of the stupid and the ignorant.
I have no idea what I'm saying. I blame the BC1.
Here's yer links:
Your HCwDB Please Click On This Link and Then Buy Some Shit on Amazon Link of the Week: "The Yanks always wore neckties that leapt out in front of their shirts, as if to announce the awkwardness to follow."
— One of my favorite books from the 80s.
Fan of beer? Enjoy it served out of a dead squirrel.
What people never understood was that David Lee Roth was far more vaudeville than rock star.
Boy this Robin Thicke guy sure is an amazing singer.
How to contemporary dance. I think "Bich" likes me. "Contemporary Eric" probably does, too.
The Coney Island Polar Bears are getting hotter. Didn't it used to just be a bunch of fat, hairy dudes?
Forget orgasms. The new thing? Coregasms.
'Nuff of that. Here's ya go:
That lineup of cream puffs is most definitely not glute-n free.