Friday, January 10, 2014
Friday Thoughts and Links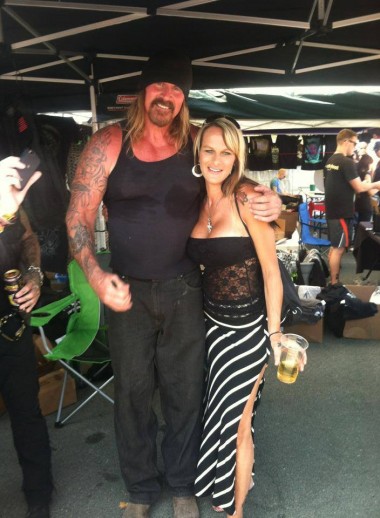 Crimson Paul Bunyon says, "Be cool, stay in school!"
Hard Mom Margie is having none of Crimson Paul Bunyon's randomly placed sweat stain.
She believes it to be ruse.
After all, isn't all of sweat simply a ruse? A fake? A con? An attempt to tell the body that one is cooler than one is, or attact a mate by virtue of the demonstrative power of physical labor?
Yup. I'se babbling again.
I blame the lack of coffee.
Here's yer links:
Your HCwDB Buy Some Shit After Clicking on This Link Amazon Link of the Week: "So, if anatomy is destiny then testosterone is doom."
A hearty tip of the Ubiquitous Red Cup to the Lost Coast Outpost blog for Wednesday's HCwDB shoutout.
Meanwhile on Facebook, Hot Chick with Douchebags is upset to discover she's on Hot Chicks with Douchebags.
Douchetard Chris Brown goes full douchetard. Never go full douchetard.
Obamacare targets the douchebag crowd. I can see why when our Prez starts busting 'bag hand gestures.
Without using the word douchebag, the great Louis C.K. explains the HCwDB problematic.
Word to the wise: When home for the holidays, skip the mephadrone.
The greatest news of 2014 is already here: David Lynch to film 25 year followup to Twin Peaks. Yes.
The real fratbags in college these days? The Quakers. Because it isn't a party until someone loses a testicle.
College student writes a letter to Bic Pens complaining that his Bic pen only writes "huge cocks." Bic Pen customer service responds thusy.
This list of New York institutions that are now out of business or gone makes my soul weep.
Shawn Valentino is… The Showstopper. Next-gen douchebaggery at its rankest.
Women with big butts are smarter and healthier. Well, duh.
Okay, that's enough of that. Have some:
Ya done good, kid.