Wednesday, January 8, 2014
Headband Joey and Innocent Irene Spend a Quiet Evening in Vegas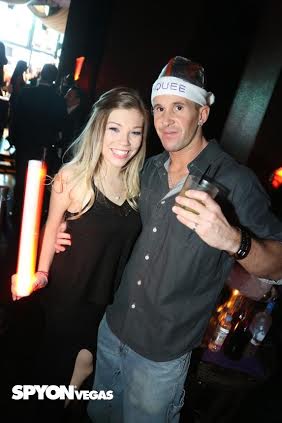 In an unrelated story, I am out of HoHos. Like zero. In the house.
I have baby formula. But no HoHos.
This is an unacceptable development.
It's worse than the if the Polar Vortex brought an army of twerking zombie Nazis holding 80s boomboxes over their heads playing the latest Robin Thicke.
Yeah I used that link before as a joke. And I'll use it again.
HoHos I says.
Bring them to me.