Monday, January 6, 2014
It's a new year at HCwDB!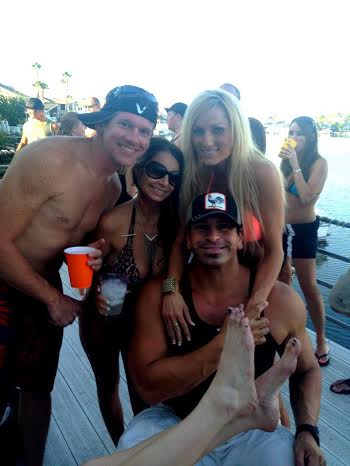 Pic-based blogs may seem as antiquated as Compuserve these days. But my sorry outdated ass is still here.
And while new projects may beckon my time while babycare saps my will to live, I will always find time to spittle on clowns like Bro Dave and Bro Dan here.
Especially when they hit on Alpha Epislon Pi sisters Kelly and Pragheeta.
Ubiquitous Red Cup is still here as well. And URC views these couplings as the rancid oatmeal in the breakfast buffet of life.