Thursday, January 30, 2014
Lester Bothers His Sister's Best Friend Kimberly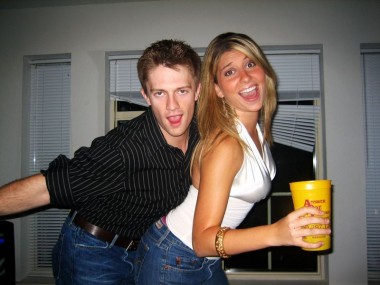 Lester was not invited to his sister's pre-med study pizza party.
But Lester done rolled up his sleeves.
And Lester gon' leave his mark.
And by mark, I mean awkward falsetto queries of "what's your major?" followed by a steadfast refusal to fix the blinds no matter how many times Kimberly points at them.