Monday, January 6, 2014
Manuel The Crotchmasta Celebrates a New Week with Doublepear!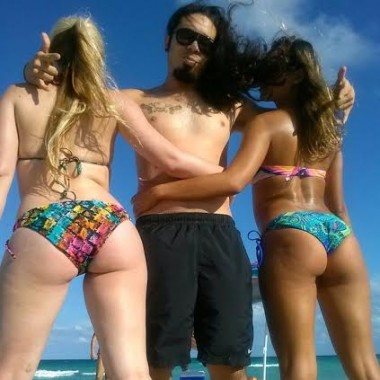 For Manuel The Crotchmasta, every day is Sunday.
Except Tuesday.
That's when he pimps out his monkey to a local organ grinder for peanuts.
And if you caught the three metaphors for whore coitus that I used in the previous sentence, you get a car!