Wednesday, January 22, 2014
Mongor In Love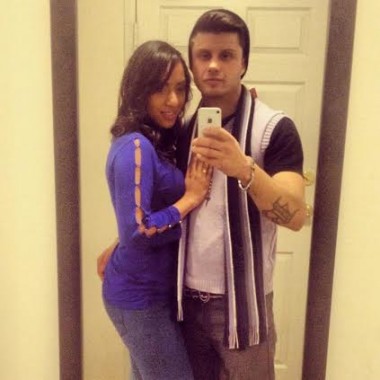 Rumor has it everyone's favorite blank-staring chromosome missing creepy-ass zombified party pud has found true love.
To quote the immortal ode to 1960s casual sex, Hair, let the sun shine in.
And by sun, I mean douche hawk.
And by shine, I mean the most awkward kiss since MJ/Lisa Marie.