Wednesday, January 8, 2014
Mr. Pigeon Poop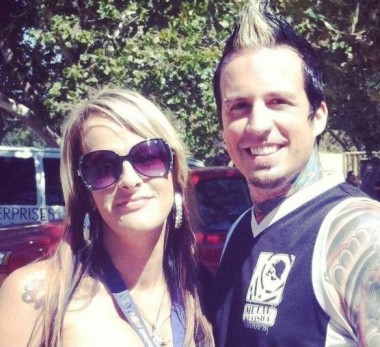 This man is pigeon poop.
I have no analogies, similes, metaphors, or euphemisms to describe Suburban Tatt Seth Myers other than pigeon poop.
Kimberly deserves to not date pigeon poop.
I'm not sure how I know this. I don't know Kimberly. But within the parameters of base assumptions, I'm going to presume she deserves better than Mr. Pigeon Poop simply due to the merits of her relatively Bleeth-free signifiers, shoulder tatt or not .
In a related story, while researching this post, I discovered that feral pigeons eat meat.
Watch out, Nice Malaysian Boychild!
Hitchcock.
Coffee.