Thursday, January 2, 2014
Rayon Steve Says "I Got This!"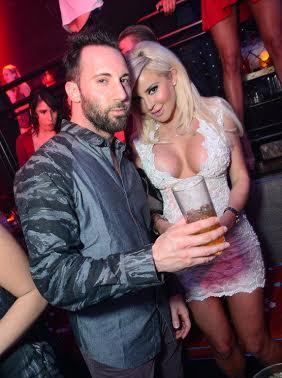 Revealing a healthy amount of artificially enhanced cleavite and Mayan Eye of Coitus, yet still somehow innocently PG-13, Coquette Claire is confounding. The perfect blend of innocence, frankencense, mur, and paid-to-do-something-you're-not-sure-of-so-be-careful intoxication.
But, as Rayon Steve told the bros with the Bud Light Limes back at his booth, he got this.
No problem.
An overpriced Long Island Iced Tea is all the courage Rayon Steve needs.
Well, that and the fact his Ikea catalog just came in the mail this morning. And there were, like, awesome coupons on a new kitchen table. Rayon Steve don't need a lot in life to make him happy.