Tuesday, January 21, 2014
That 'Bag, Redux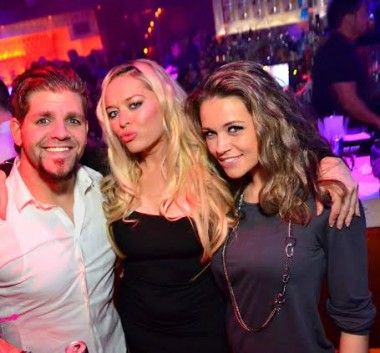 This douche has appeared many times on HCwDB over the years.
Always in presence of hot chicks.
Always douchey.
His name, however, is blocked from my mind by what's left of the synapses trying to protect my psyche after nearly eight years of gazing at douchey/hottie pics on a daily basis.
So I forget.
And I accept that I forget.
So let us forevermore mark this 'bag as the 'bag to forget. And let us also appreciate the sulty sluttyhot sexytimes offered by Blonde Belinda, and her Ginger/Maryann counterbalance with Innocent Rebeccah.
I would butt bong multiple glutes with talcum powder and a used french fry doily.
Here's a cloud getting arrested.
And, for counterbalance, some gympear.