Wednesday, January 22, 2014
Vinny Del Peen Says, "Stay Warm, East Coast!"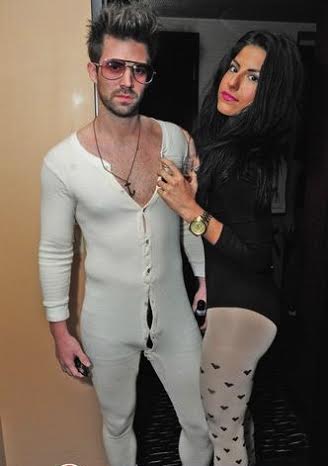 I have no idea if Kathy Del Mar is a man, woman, or some combination therein. But I do know that Vinny Del Peen sucks and with a lower level of submissions to HCwDB these days, these are the HCwDBs we go to war with, to paraphrase Rumsfeld.
My insecure sexuality is rattled. Need more Israeli Semitic Booble Suckle Gal Gadot to reassure me.