Friday, February 7, 2014
Friday Haiku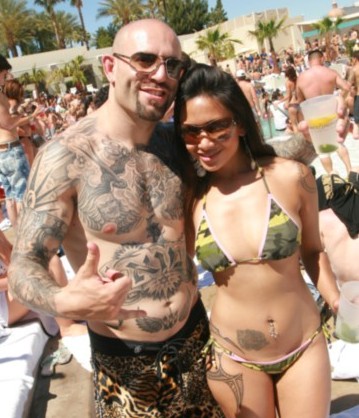 He is gaseous
In his assius, like Clay
Who is Cassius.
Groundhog sees shadow
Winter of our discontent
Lasts until Spring Break
— The Dude
Tiger-print Trunks Tool
Transgendered Thai Tat-Trollop
Tuberculosis
– Bag Em Tag Em
Alex, I will take
"leeches on our economy"
for the two hundred
— Magnum Douche P.I.
There are a lot of
Turds in the pool today, where
Is Bill Murray at?
– Capt. James T. Douche
Tattooed detritus
In poolside underbelly
Create Hell on Earth
— DoucheyWallnuts