Friday, February 21, 2014
Friday Haiku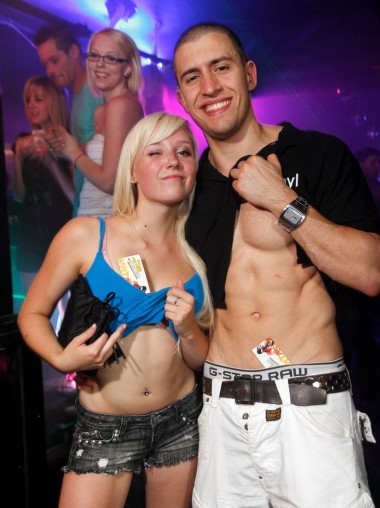 Herpes got you down?
Try the new Valtrex™ RashStash™!
The Patch on your Patch!
Pale skinny Meghan
looks on from behind glasses
jealous of Pam's man.
— Douche Wayne
This party smells of
Ball cheese and bad decisions
Valtrex stock to soar
— Capt. James T. Douche
Spinner's got the bloat
Since the gyroscope was put
In her Monkey Hole
— The Reverend Chad Kroeger
Spring Break is coming
Soon these two abstrosities
Will look so orange.
— The Dude
They've got two tickets
to Paradise. Watch out south
NV, here they come!
Dr. Bunsen HoneyDouche
It puts the card in
The basket or it get's the
Hose. The foot long hose.
— The Reverend Chad Kroeger
The ghost of Lenin
Weeps uncontrollably for
Proletariat
— DoucheyWallnuts
Jen's sister Amy
looks on from behind. "Yeah, I
am the pretty one"
— Magnum Douche P. I.
Blortz twins' fake IDs
Although not necessary
For a high school dance
— Vin Douchal
Girls Gone Wild guy
who said, "Show your tits!" should've
been more specific
— Morbo
"G-Stop Raw" has the
same initials as "Groin Shave
Reveal";  both senseless.
— Wheezer