Monday, February 17, 2014
Happy Presidents Day!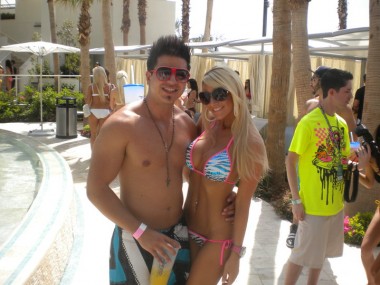 Like a lost Vegas tourist caught passing behind an HCwDB disaster in mid trainwreck, your humble narrator is back in sunny Los Angeles.
A week well spent on the snowy East Coast.
Lots of pizza and burgers were consumed. Drinks were imbibed. Diapers changed.
Firing up some new pics for this week so we can get our mock on again. For those of you caught in yet another snowstorm, alls I can offer is this humble soliloquy.