Thursday, February 20, 2014
Lee Tattwater's Southern Strategy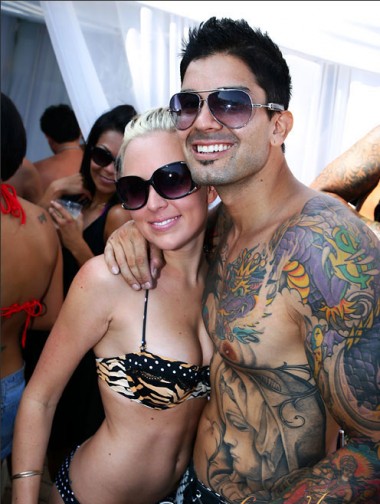 Lee Tattwater is a visionary.
He has perfected the art of general douchetatt without the ability to focus on any specific douchetatt.
It's like conceptual scrotal misdirection.
Hypnotic enough to make Runaway Kelly forget to eat for three days despite staying in a motel near the $8.99 all you can eat ribs buffet at the Golden Nugget.