Monday, February 3, 2014
Melvin and Kate Were Bored by The Superbowl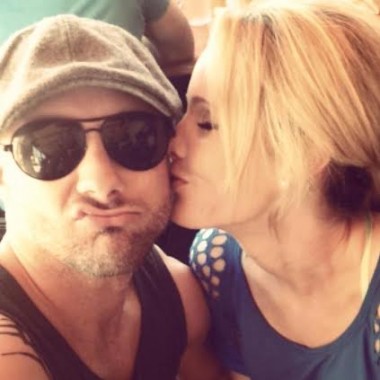 On the douchey side, Melvin's stupidface rivals the Manning Face.
On the hott side, Kate is all sorts of sweet whimsy wasting her affections on a total tool.
In other news, the death of Philip Seymour Hoffman is relentlessly depressing and pointless, while the revival of the Woody Allen nonsense suggests a nation with too much time on our hands.
F@ck it, Dude. Lets go bowling.