Thursday, February 20, 2014
Old Bro Clyde Refuses to Give Up the Dream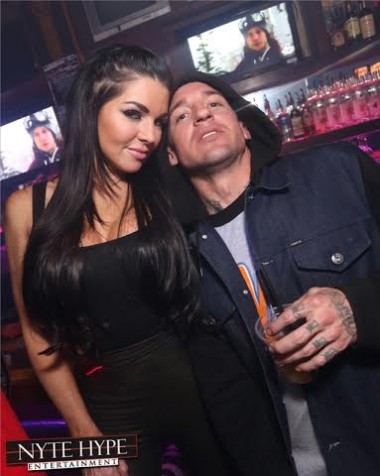 Ski Ulrich watches disapprovingly from the vidscreen. This shall not abide.
All men approaching middle age must give up the dream and get married. So it was told to me and so it was told to the prophet Ezekiel uponst whose bread was buttered the joy of diaper change.
Bar Hott Jenny has never known insecurity. As far as you know.