Saturday, February 22, 2014
Reader Mail: Cristina's Pic Was Used Without Permisstion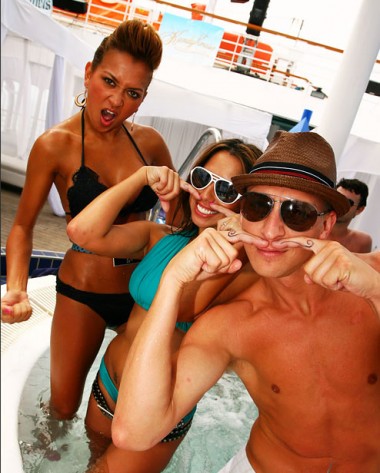 I'm gonna miss these sorts of emails.
————–
From: Cristina
Subject: REMOVE MY PIC!!
Message Body:
PLZ REMOVE MY PIC FROM UR SITE!!
A COPYRIGHT VIOLATION HAS BEEN MADE!!!
We will be forced to get a lawyer and shut down your site!
MY PIC WAS USED WITHOUT MY PERMISSTION
THANK YOU

—————–
Unfortunately, Cristina did not provide any specifics as to which pic she's referring to.
So here's a pic of a frog meeting a mouse.