Thursday, February 13, 2014
Shaun White Dresses Like A Sirloin Choadsteak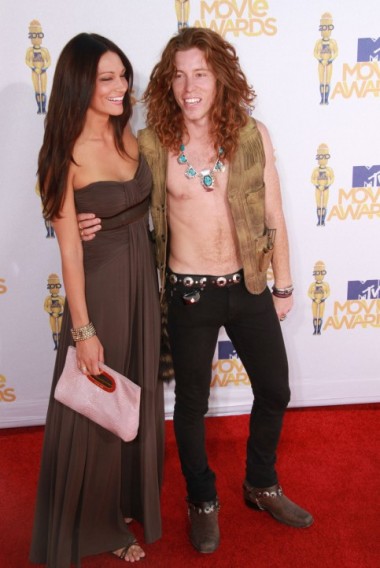 I realize that something called the Olympics are taking place.
I also realize that this important relic of cold war myopia continue to occupy a place of nostalgia in the heart of Baby Boomers. Sad.
Such an antiquated notion of border crossings through sportsmanship. In the age of the internet it just seems silly.
even if they do have sexy curling.
I also object on the grounds that winter and summer are celebrated with Olympics while spring and fall are treated like step-gingers. Discrimination, I tells ya. It's not right.
That being said.
Not sure who he is.
Am sure he dresses like a Sirloin Choadsteak.
Now how do I get out of this snowstorm? Someone send Jameson, stat!