Thursday, June 4, 2015
#TBT: Bra!!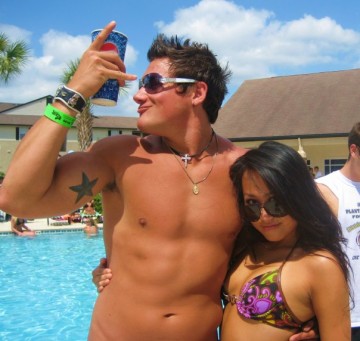 Because at some point, way back in 2008, a day by the pool was only complete with more Pepsi, Broheim.
Let Bra!!'s monosyllabic albeit joyous grunts of neologic joy as he experiences life's simple, youthful, caffeinated pleasures be a lesson to all of us.