Tuesday, February 1, 2005
Caption This Spectacle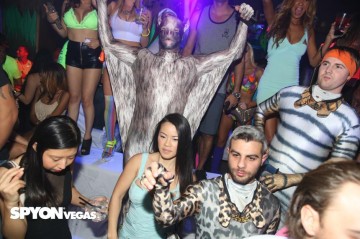 Alert (and angst-filled) Legendary Bag-Hunter Doc Bunsen sent this gem in, entitled "Reverend Chad's Basement".
See if you can top that.
Son.
The winner gets to 'bate to this pear. And we're on the Honor System, folks.
Hell…go ahead. We're all winners here. And with that pear I won first…and second…soon to be third.