Sunday, March 20, 2005
Belated post-bender Fraiku Sunday Penance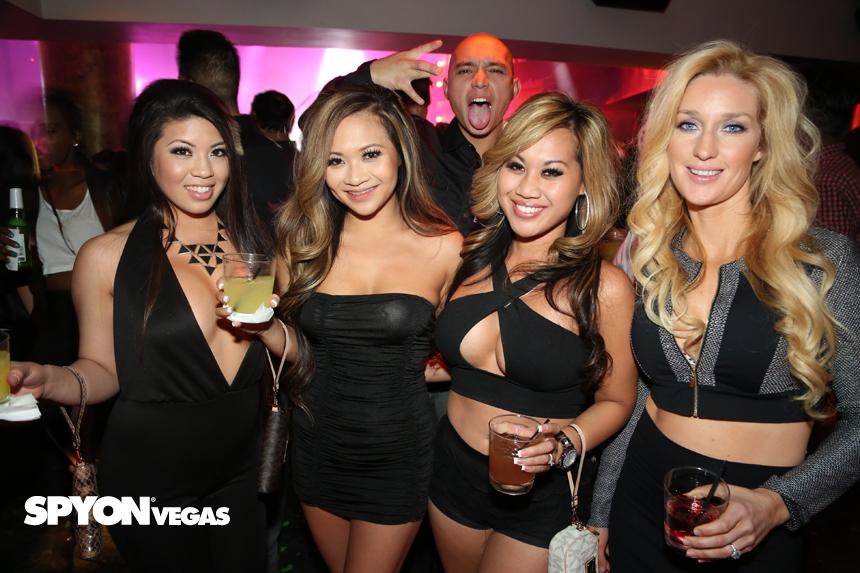 In this photograph
Five things are shaved bald and slick;
One is visible…
Charles Douchewin said…
Reflexively, I
reached for my ugly stick. I,
see I'm not the first.
This chubby trio
Would fill my house with laughter
'til they cleaned out 'fridge
Put the drinks down, girls.
They're loaded with calories
and some GHB.
Those drinks cost more than
All of the boob jobs combined
Should have got nose jobs
Dr. Bunsen HoneyDouche said…
Xanax-spiked drinks must
be kicking in by looks on
their faces. Douche just waits.
Pacific Rim Job
The new Girl Group from Taiwan
But they might be guys
Howey Mandel's kid
brother bang's Charlie's Angels
with…nope, I'm still drunk.
Black chick in the back
Bringing shit-breath bald asshole
A bottle of Scope